Korean Nanoblading
Manual Method
Korean Nanoblading is performed by manually depositing pigment superficially in the upper region of the dermis with the use of a hand tool. Kim and her team will be using Nanoneedles which are fused together in a linear group. Korean Nanoblading does not involve the use of a machine. The results of Kim's Korean Nanoblading technique will leave you with natural looking individual strokes to the brow. The perfect brows, by Kim.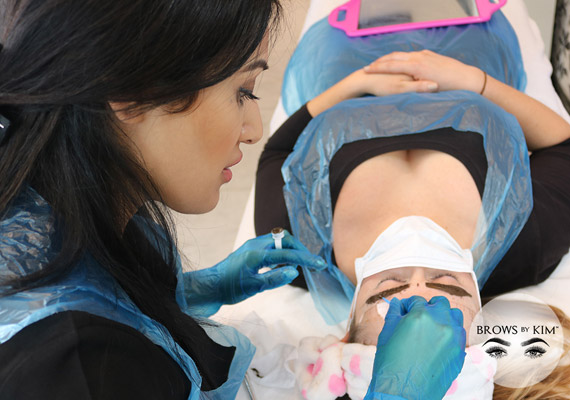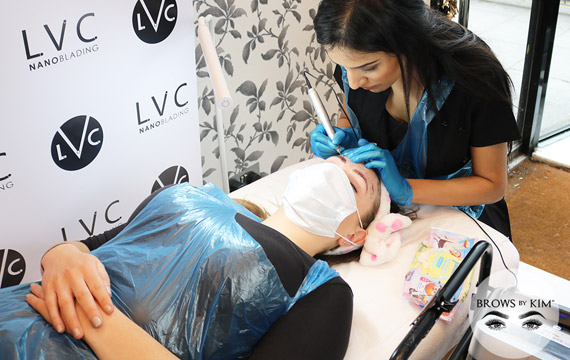 Japanese Nanoblading
Semi-Permanent Machine Method
Japanese Nanoblading is performed using the Semi-Permanent Machine, pigment is also deposited superficially in the upper region of the dermis. The results can last for up to 3 years leaving your brows looking fabulous day in day out. Japanese Nanoblading will allow for a bolder look! Contact us today to find out which technique is the best for you.
Contact Kim and her team today for a free consultation, with all their expertise they shall certainly advise you of the best technique for you!